This is a collection of high quality dream-fantasy sounds for using in trance, dance and other club tracks as well as other genres...all you need is your fantasy and imagination.
Enter the amazing world of world's most powerful fantasy-dream sounds. Enjoy.
Sample Pack Content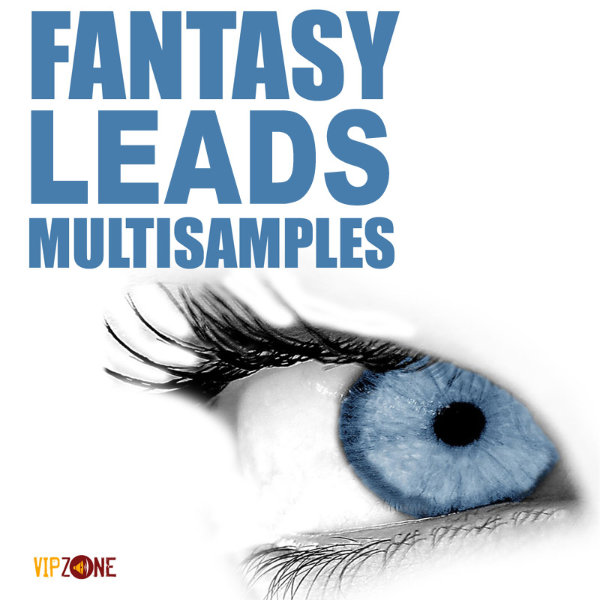 50 top quality multi samples (over 15 MB each - 800 MB whole collection)

for Trance, Dance and other genres

Formats: SF2, SXT and REASON REFILL
We make dreams come true with this high quality samples collection of Fantasy leads. All you need to do is combine imagination and your fantasies with our dream sample pack to create out of this world melodies of trance and dance genres. Your club tracks will acquire a quality of fantasy edge and your contributions to the club scene through this samples pack will be the entry ticket for your listeners to enter an amazing world powered by fantasy type dream quality sounds. With this trance and dance samples collection we give you not just a collection of high quality sounds but we have wrapped it up with the ultimate satisfaction of fantasy and dreams. The samples are complete with well developed sounds and they can be attributed to techno music levels with danceable bits among them. The fantasy leads are your gateway to stepping in to a totally alien realm by leaving behind the real world. They are the best synth sounds you need to create tracks for compulsive danceable and dreamy melodies.
With fantasy leads we bring you the following:
50 top notch Lead Synth Sounds perfect for Trance
Format: SF2 Multi samples with SXT and additional reason refill.
Avid music producers will not get enough of this product with its fantastic compilation of multisamples which are all put there from an expansive selection of unique and powerful sounds. The fantasy leads belong in the world of dance and trance music but the sample pack beautifully fit in with other genres also such as commercial dance, progressive or hands up music anthems.
The leads in this samples pack are perfect for making synthesized phrases extra powerful and catchy. The various SF2 synths coupled with the variety of sounds will help you in easily creating and blending your music with different genres like trance, pop or electro. The leads are compatible not only with the trance and dance sphere if you are more in to house, jumpstyle, hardsytle music still the fantasy leads will be your guide in making the best music creations you've ever made.
Let you fantasies explode with bumping rhythms, get your sample pack today.