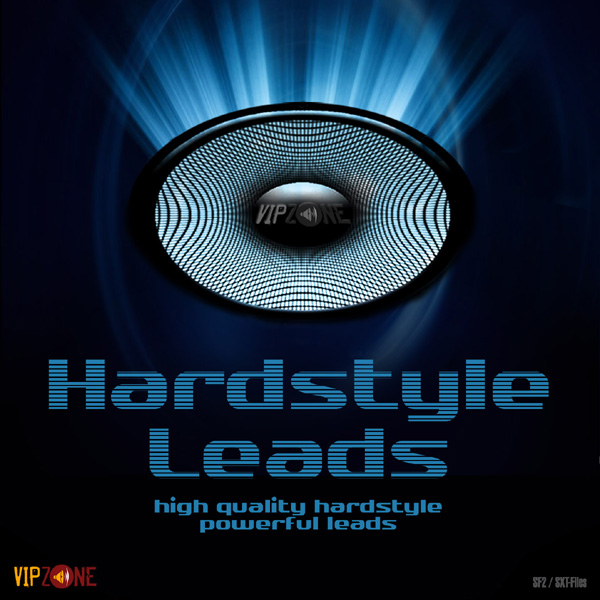 HARDSTYLE LEADS (MULTISAMPLES)
These squeezing sounds will perfectly suit to any hard sounding track you ever wanted to produce. As you probably know there is not so easy to get hardstyle samples that sound good through full keyboard. Not so easy to get and not so easy to create - that's why it took so long time to make this samplepack. Imagine every single wav file within multisample with another processing parameters applied...that's a really hard work - and that's why probably there are not so many hardstyle samplepacks in the world.
Although there are many hard sounds on miscelanous samplepacks, there are no REAL HARDSTYLE MULTISAMPLES :-)
So now you can enjoy our new powerful sounds and use them in your productions!
In demo: 3SAW LEAD, ALARM LEAD 1, BACK TO HELL 1, BANDPASS LEAD, BRAKE TESTER 1, KILLER LEAD, POWER SAW LEAD, SQUAREIZED, BRAKE TESTER 2, WARP AND GO 1

Pack Content:

32 leads:
3SAW LEAD
ALARM LEAD 1 + 2
ARP CONTROL 1 + 2
BACK TO HELL 1 + 2
BANDPASS LEAD
BRAKE TESTER 1 + 2
DARK OVERDRIVE/ELECTRIC
EMERGENCY/FEEDBACK LEAD
FLUTE DESTROYER
HARD BODY/HARDWAVE
HIGH VOLTAGE
KILLER LEAD
LIVING ANDROID
LOW TO HIGH 1 + 2
METAL SHOCK 1 + 2 + 3
MR OYO/OVERTONE LEAD
POWER SAW LEAD
SAW SATURATOR
SQUAREIZED/SYNC POWER
WARP AND GO 1 +2