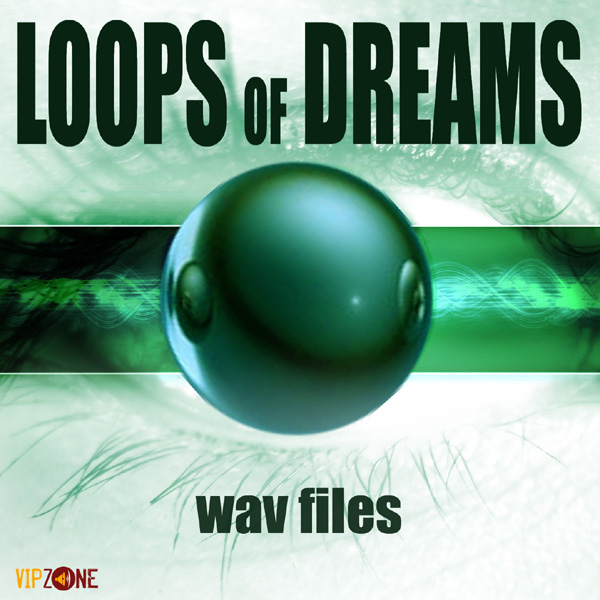 LOOPS OF DREAMS (WAV TOOLS)
We would like to present the loop collection Lucid Dreamer's Loops of Dreams.
In opposite to our Vinyl Loops pack, designed to commercial Techno / Trance producers, the new loops collection is for everyone who is creating an electronic music. The new collection isn't limited to techno/trance style, it contains more styles.
Loops are grouped in different folders like:
Club - House, Techno - Hardstyle, Ambient.
There are also some regular high quality loops in folder Hihats and Claps.
About 400 wav loops...waiting for you to take your productions to the new level!
Not only drumloops but also instrument loops, different moods, different schemes, every of them is telling a different story, they are simply beautiful!

Pack Content:

Are you looking for something unique? The new Lucid Dreamer's loop colllection containing unique loops, will make your music more interesting for the music labels. Try to use new sounds withing the old styles. Everyone wants his music to be interesting and unique! With the new Loops of Dreams you will achieve the commercial success - just like in your dreams!